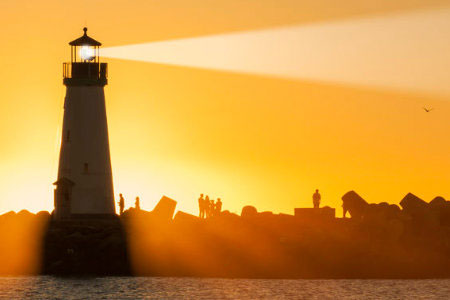 " Aaron provided support and expertise related to medical device development, specifically compliance with Quality System Requirements (QSR's). His depth and breadth of knowledge with QSR's really helped and he always contributed a valuable "neutral third party" perspective to ensure that what we were doing was aligned with industry practices. In addition, Aaron was very personable and pleasant to work with. "
Peter Noymer - Alexza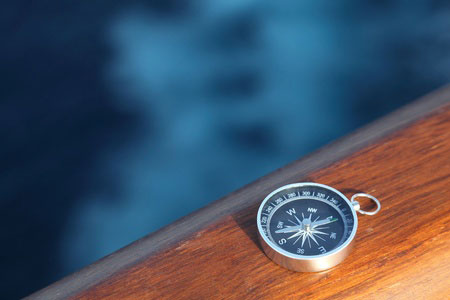 "In addition to his great technical skills, Aaron brings a unique combination of big-picture overview and methodical attention to detail, which makes him especially effective and efficient at designing and executing difficult test protocols in a demanding technical environment."
Scott Forrest - Altair Technologies, Inc.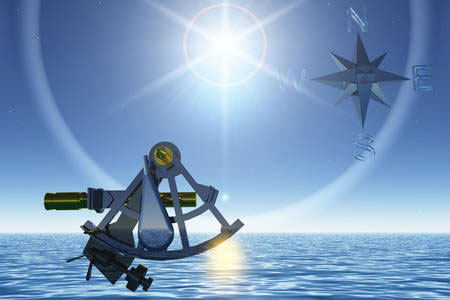 "Aaron Joseph developed our quality system procedures and DHF documentation in preparation for an FDA 510k filing. He came in on time and under budget for his services and was a valuable addition to the team. He has a pleasant, relaxed demeanor, always responded quickly to pressing requests (especially iterative review requests from the FDA) and is very knowledgeable about systems integration and software. I would recommend him without any reservation and look forward to working with him again."
Evan Anderson - Luma Therapeutics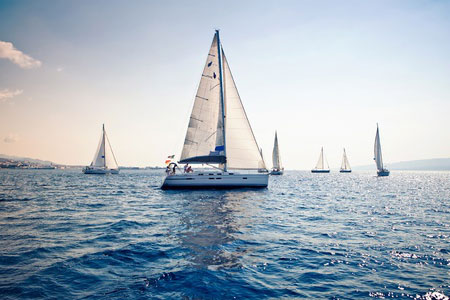 Smooth sailing with better medical device development
Key areas of consulting for new product development:
Risk management and design controls
Software design controls
Efficient management of complex, software-intensive products
V&V testing
Requirements management
Software validation
Efficient and rigorous compliance with FDA QSR (21 CFR 820), IEC 62304, ISO 14971, IEC 62366, EN 60601-1, and related standards for medical device development.
Contact Us
Expert guidance in risk management and design controls for your product development team