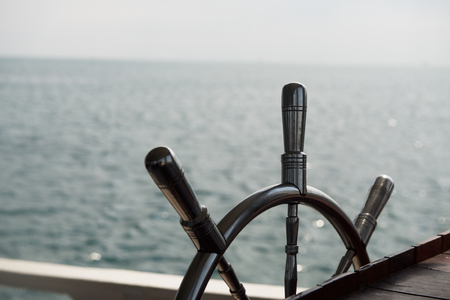 Deliverables
When it's all hands on deck, we help you deliver
Risk analysis
V&V testing
Software validation
Requirements management
DHF documentation
Design Reviews
Procedures
We help you chart a course for better product development
Revise or rewrite SOP's for design controls, risk management, software development, etc.
Training and mentoring
Implement requirements management tool
Enhance collaboration and knowledge management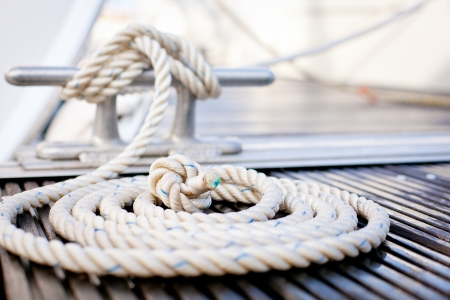 Expertise
Expert knowledge of options and their different uses and drawbacks for a variety of medical technologies and organizations. Experience with a broad range of clients, from startups to global corporations.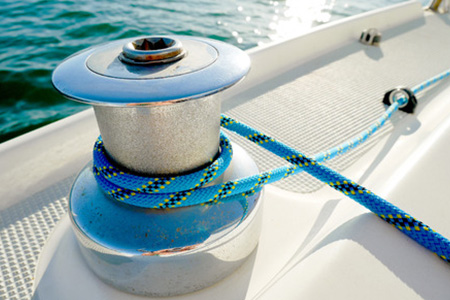 Tools
We know how to integrate modern software tools with your quality system for efficient and rigorous compliance.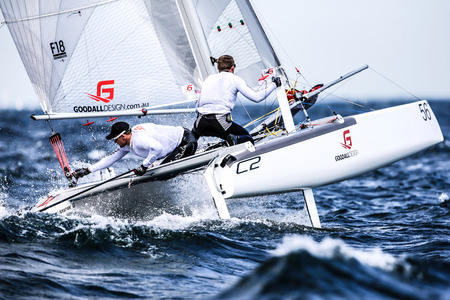 Collaboration
We work closely with your product development team, improving their individual skills while ensuring a smooth course through project deadlines.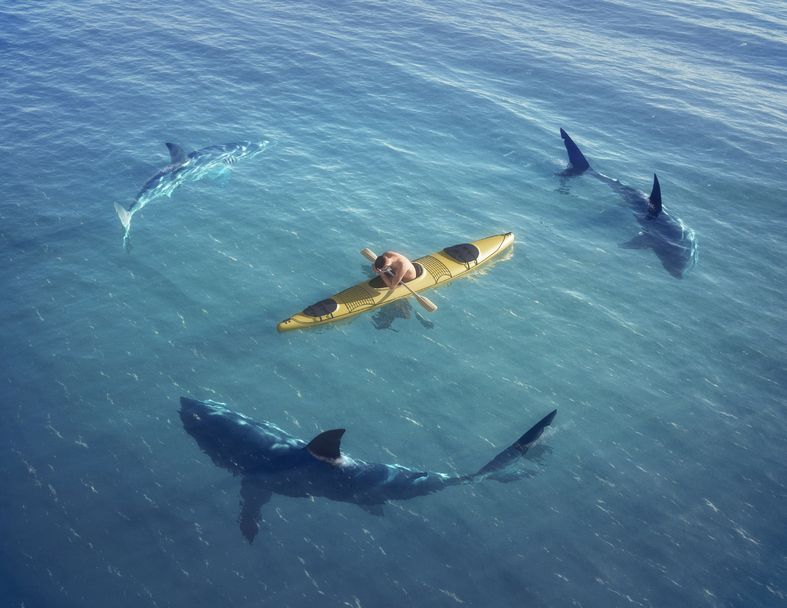 Today's challenges
Because of our R&D backgrounds, we understand the challenges teams face in developing innovative new products in a highly regulated industry:
Increasing regulatory requirements
Increasing software complexity
Cost pressures decreasing margins
Our aim is to go beyond compliance, enabling clients to become more efficient and flexible, able to support rapid development of innovative new products and manage multiple design changes throughout the life of that product.