My Notes on CyberSecurity
I learned a lot about the latest trends in cybersecurity and how to protect medical devices and hospitals at the Connected Devices: CyperSecurity & Compliance conference this week hosted in San Francisco.
---
Upcoming Events
Agile Design Controls: How to Support Rapid Design Iterations for Software-Intensive Medical Devices
In this webinar I'll be teaming up with some software experts to explain how to configure a requirements management tool (Matrix ALM) and a defect tracking tool (JIRA) to enable your product development team to make rapid design iterations while keeping DHF documentation up-to-date. We'll talk about how to fully exploit these types of tools in a regulated environment, including automatic generation of DHF documentation. Don't let your team get bogged down in manual document writing–find out the modern way to get compliance at speed.
Wednesday February13 at 9:00AM PST (12:00 EST)
---
Additional Resources
---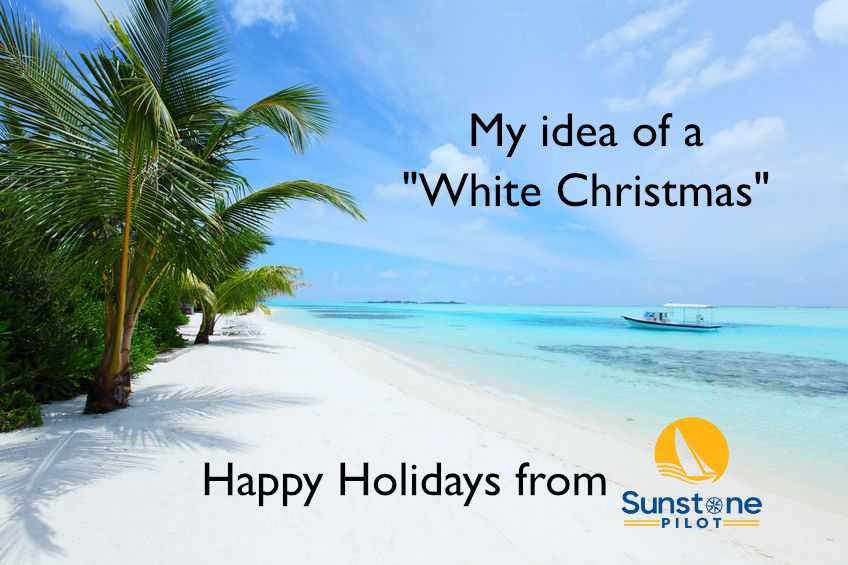 ---
Happy to help

Navigate through rigorous regulatory compliance