Embracing Change: Your Connected Medical Device is Never Finished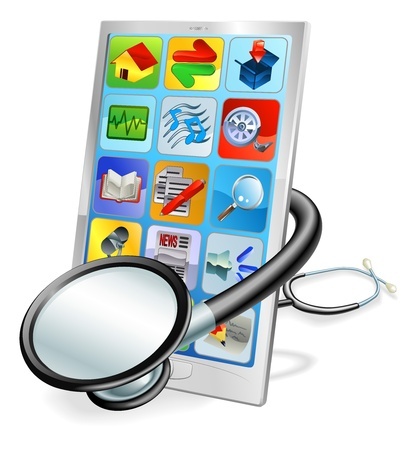 Embracing change means setting up your organization, processes, and tools to efficiently manage changes during product development and after product launch.
---
Agile Design Controls: Dynamic Risk Management for SW-Intensive Medical Devices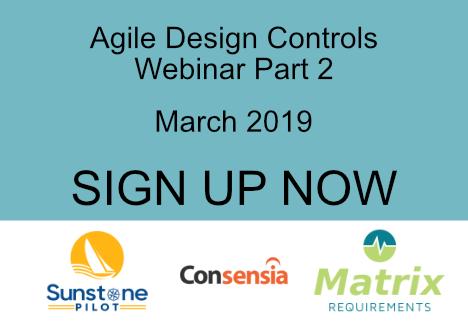 Learn the nuts and bolts of how to integrate risk management into the overall product development workflow using a requirements management SW tool to create a more flexible and rigorous approach than standalone spreadsheet methods.
---
Recording of Agile Design Controls Part 1 Available
If you missed the Agile Design Controls Webinar Part 1, here is a recording of it.
---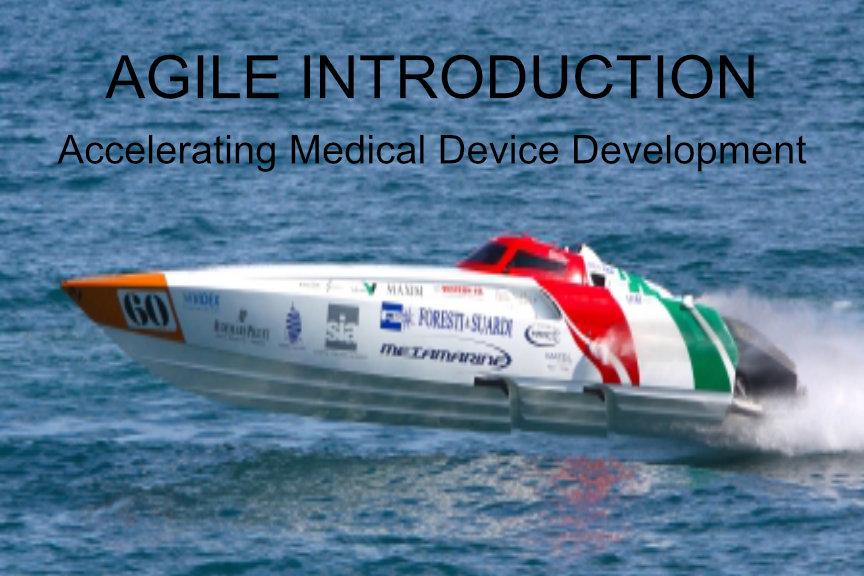 For background on the bigger picture of applying agile methods to medical device development, take a look at this webinar: "Why Haven't More Medical Device Companies Embraced Agile?"
---
Additional Resources