---
Have employees new to medical devices?
I offer practical training on Medical Device Design Controls either on site or at a public workshop.
---
Agile Design Controls
This is a three part recorded webinar series that illustrates a flexible and rigorous approach to managing design controls for software-intensive medical devices. I teamed up with software experts from Matrix Requirements to explain the methods with examples using the Matrix ALM and Jira software tools.
Part 1: How to Support Rapid Design Iterations for SW-Intensive Medical Devices
Part 2: Dynamic Risk Management for SW-Intensive Medical Devices
Part 3: Paperless V&V to Support Rapid Design Iterations of Medical Devices
---
Additional V&V Resources
Agile Med Dev
For straightforward, practical advice on testing medical device software, I really like this blog by Julien Zaegel: Medical Device Software Testing
He describes testing from a software engineer's viewpoint, with considerations for efficiency and flexibility and not just compliance (hence the "agile" part).
---
V&V Flowchart

The flowchart provides a "5,000 foot view" of design verification and validation and emphasizes dependencies on different activities.
---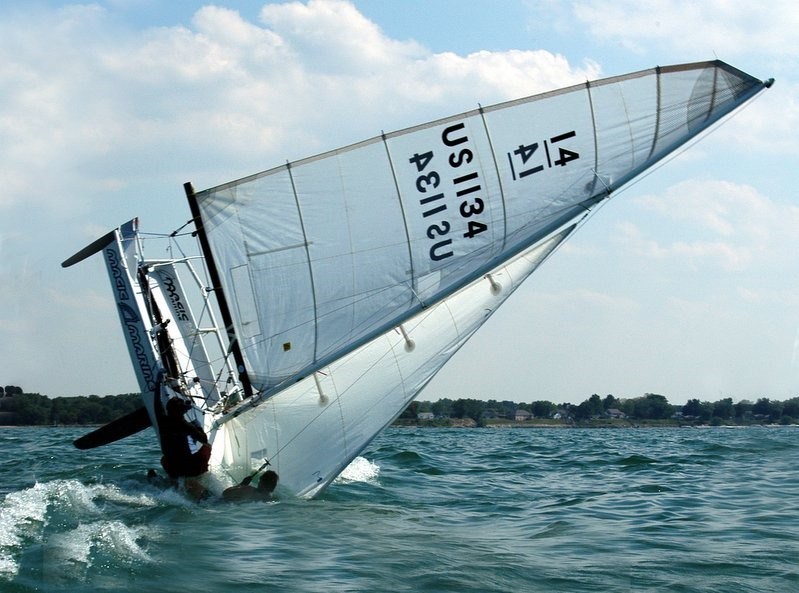 I have worked on V&V testing for a wide range of medical devices in small startups and large enterprises, and I've seen many of the same problems crop up again and again. This "Top 10 List" summarizes these recurring mistakes.