OCT 2020 Newsletter – Medical software challenges and new digital opportunities
Some of the most promising innovations in healthcare technology today are based on software development and the digital health sector itself is a large and growing part of the industry (see below). Software enables many new opportunities in healthcare but also presents new challenges to medical device companies.
Is your company's quality system set up to fully support modern software development?
Take a look at this blog post for 4 key differences between software and hardware testing and the implications for managing medical device development and your quality system procedures.
Additional SW Testing Resources
Funding for Digital Healthcare Bounces Back in Q2 2020
According to CB Insights, global funding and investments for digital healthcare has reached a new high with Asia and Europe driving the increase.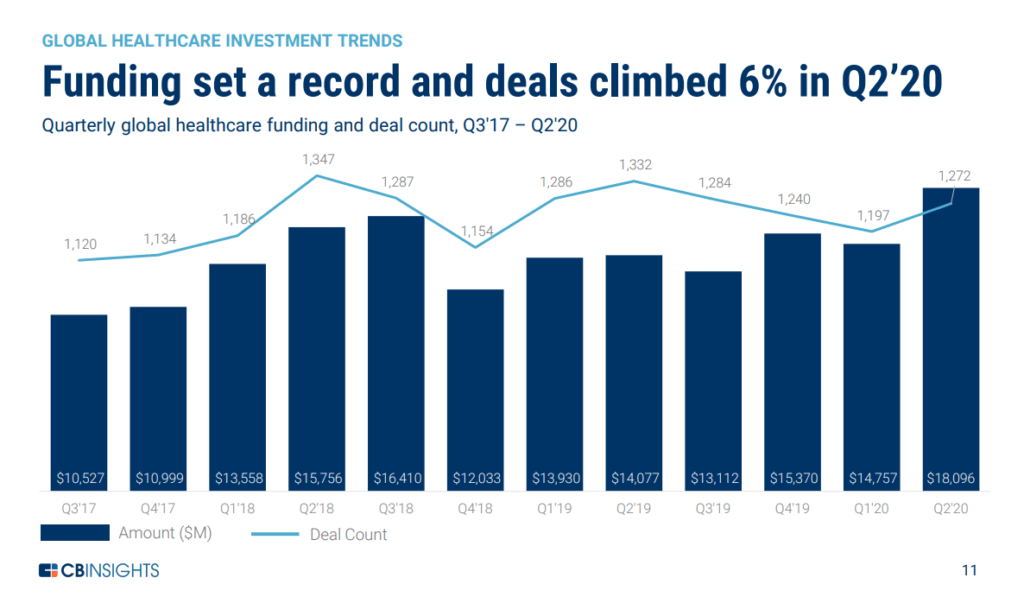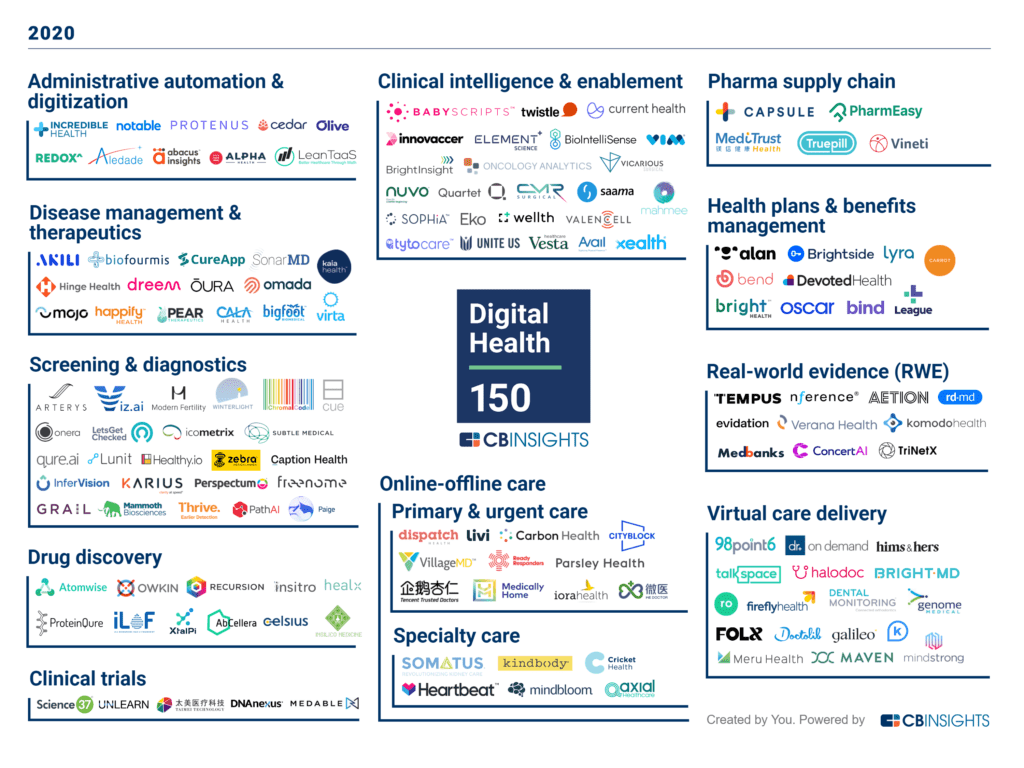 Events
Webinar: My Software is a Medical Device (SaMD). Now What?
This webinar recorded AUG 26, 2020 discusses SaMD with an expert panel including Bakul Patel of the FDA, John Murray from Software CPR, and Shawnnah Monterrey of BeanStock Ventures
BIOMEDigital
November 4-5, 2020
https://www.biomedevicesanjose.com/en/home.html
INCOSE Virtual Conference on Systems Engineering in Healthcare
November 6 & 13 & 20, 2020 (FREE)
https://www.incose.org/hwg-conference/home
Bay Area Biomedical Device Conference
March 3&4, 2021