April 2021 Newsletter – Better Approach to Medical Device Development
Let's Get Back to Basics
Medical device development is often discussed in terms of adhering to new regulations or standards. While the complexities of good compliance are certainly important, it's easy for teams to overlook the basics of what's needed to successfully develop an innovative new product, namely knowledge.

Product teams need to acquire a deep knowledge across five different domains to successfully Get a Grip on Medical Device Development.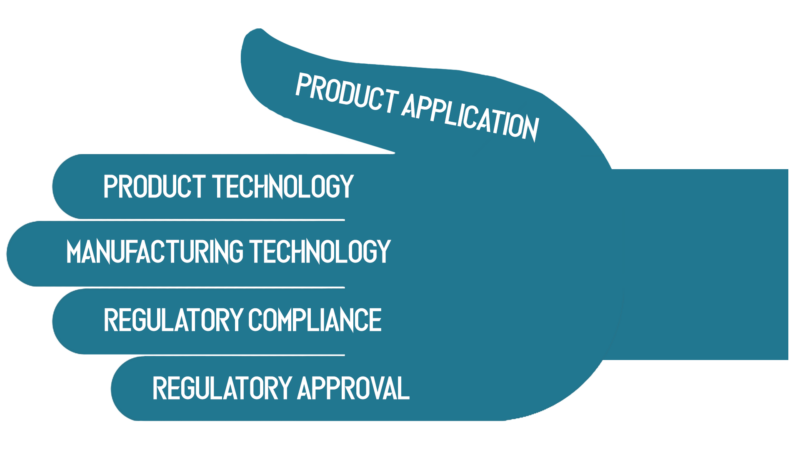 ---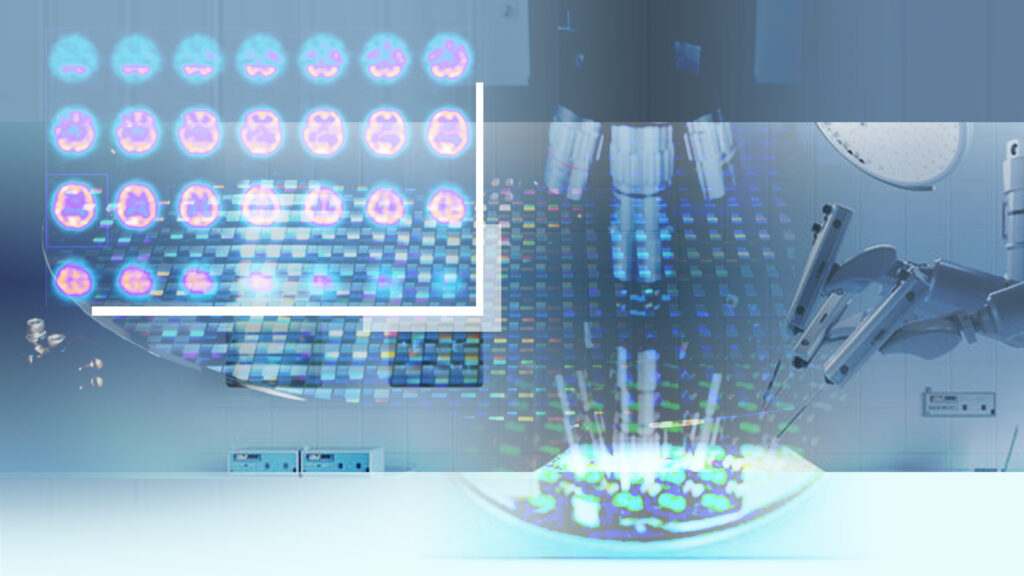 Mastering all five domains of knowledge, while a basic principle, can be a complex undertaking. This requires you to assemble a truly cross-functional team and provide them the time and space to close any knowledge gaps before fully entering into development.
Our featured guest blogger Russ Singleton explains how to set the stage early for successful development and empower product teams to overcome obstacles and get to the finish line. He describes his experience in developing highly complex, innovative new products—from semiconductor manufacturing equipment to molecular diagnostic systems to surgical robotics–and shares the importance of a "Phase Zero."
Russ Singleton Guest Posts:
Thorough preparation–packing the necessary equipment and tools, knowing how to read your compass and assembling your crew–ensures a much smoother voyage and a successful product launch.
---
Upcoming Events
Bio2Device Group: Tapping Emerging Market Opportunities in Telemedicine and MIoT
May 4, 2021 at 8:30 am – 10:30 am
This webinar recorded AUG 26, 2020 discusses SaMD with an expert panel including Bakul Patel of the FDA, John Murray from Software CPR, and Shawnnah Monterrey of BeanStock Ventures.
ASQ Leadership Conference
July 15, 2021
INCOSE Virtual Conference on Systems Engineering in Healthcare
Jul 17, 2021 – Jul 22, 2021, Virtual Event
BIOMEDigital
December 2021, San Jose, California