September 2021 Newsletter – Digital Health and Medical Device Software
---
Digital Health encompasses a broad range of products leveraging the latest software and communication technologies to improve patient health and increase the efficiency of healthcare systems. Some of the most innovative are software-only products (SaMD) utilizing sophisticated algorithms to analyze health data and aid clinicians in diagnosis and treatment. Here are some resources to develop these new innovative, software-intensive products.
Accelerating Value Delivery for Medical Device Software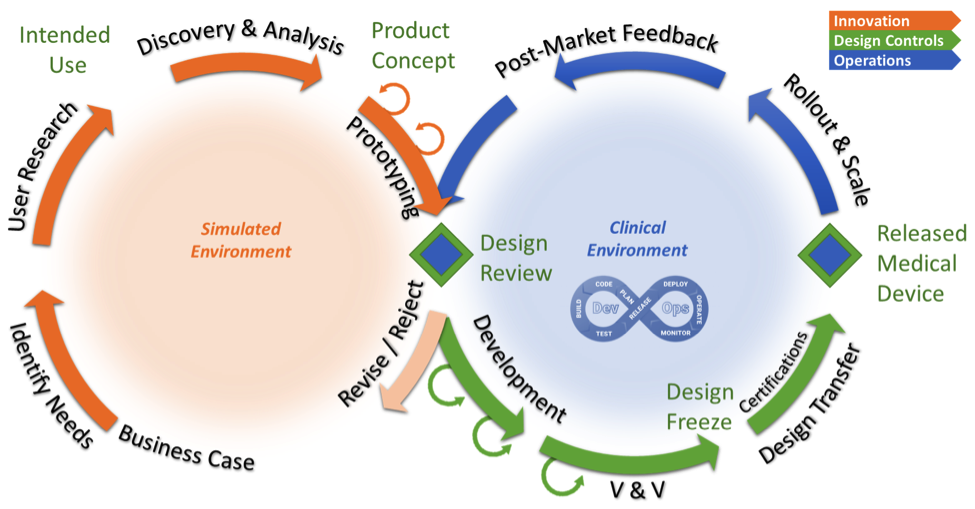 Discover more about Erik Heuer's two wheels for innovation and his insights in bridging the gap between rapid software development and regulatory compliance.
---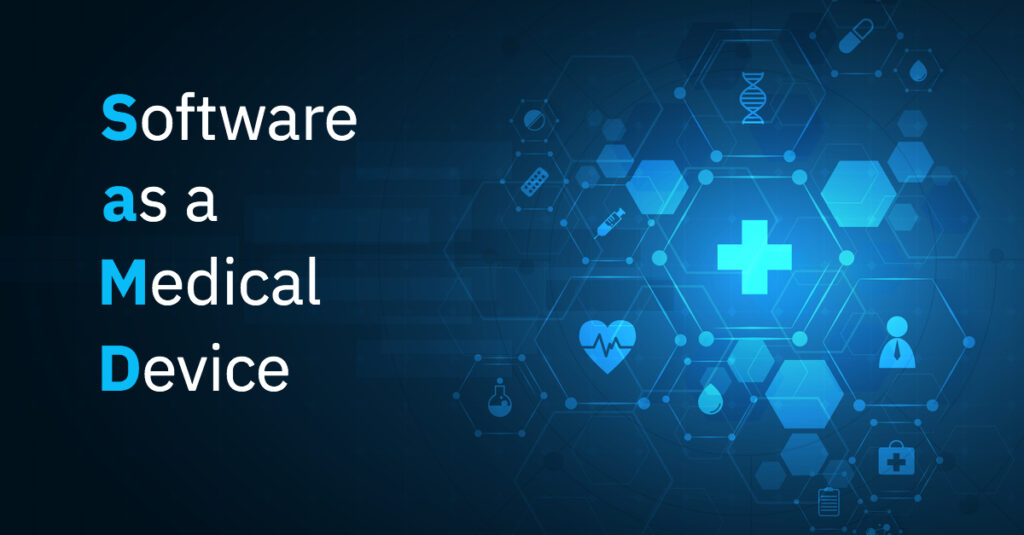 SaMD – A Rapidly Growing Category of Medical Devices
Software-only products mean that development resources are focused on software feature design, software testing, and clinical evaluations leading to more rapid innovation.
---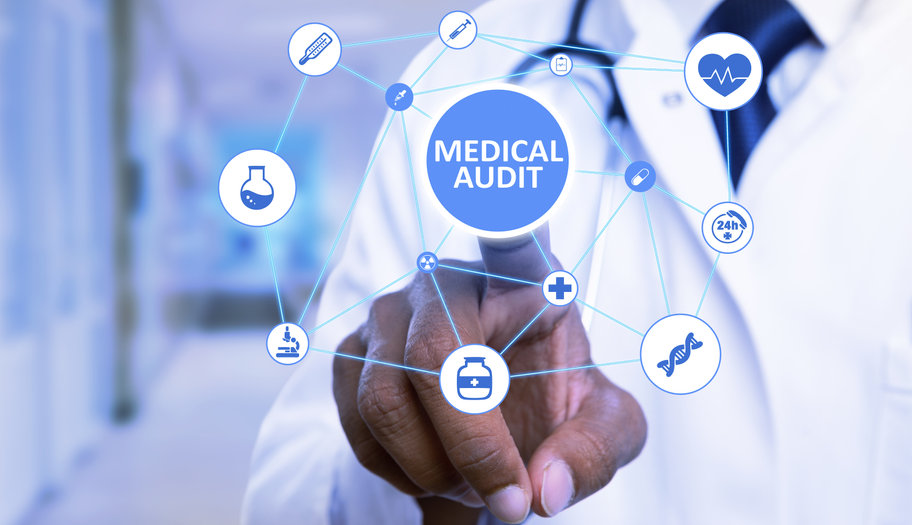 Documentation for Medical Device Software
The documentation needed for medical device software is lengthy and complex. This article provides an example list of needed documentation and tips on the best way to manage it.
---
Evolving Regulatory Landscape for Digital Health
Links to latest from FDA about digital health, ML/AI, SaMD, wireless medical devices, etc.
---
This video explores SaMD with an expert panel including Bakul Patel of the FDA, John Murray from Software CPR, and Shawnnah Monterrey of BeanStock Ventures.
---
Upcoming Events
BIOMEDigital
December 8-9 2021, San Jose, California