March 2022 Newsletter – Back to Basics with Design Control
---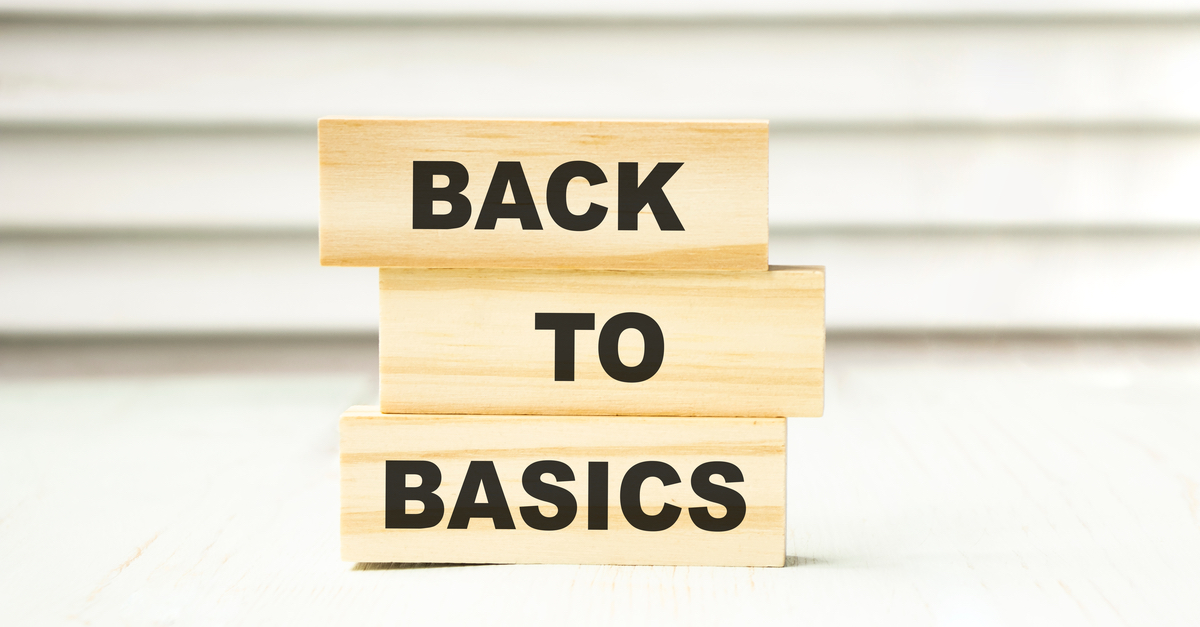 Design controls are central to the development of new medical devices but they can be confusing to newcomers and experienced professionals alike.  These are complex processes that operate slowly over months and years and there are many misconceptions about them. Design controls are also one of the largest categories of FDA audit findings year after year (FY2017 Annual FDA Medical Device Quality System Data). Poorly implemented design controls will slow down product teams and lead to years of compliance problems. Properly implemented design controls will provide a robust framework for rapid development of excellent new medical devices.
In this article I explain the basics of design control procedures, some common misconceptions about them, and present a knowledge-based conceptual framework to better understand how to optimize design controls at your own company.
Changes Are Coming to Design Control Regulations
FDA has announced that it is planning to harmonize the QSR (21 CFR 820 regulations) written in 1996 with the international ISO 13485:2016 standard. This will be a big change that can affect all aspects of your quality management system (QMS). The basic intent of the medical device regulations will not be changing but the wording and format will. A thorough understanding of design controls, as well as the other processes in your QMS, will make the transition smoother by focusing on substantive changes and not being distracted by wording changes.
For more information see:
FDA Proposes Aligning QSR with ISO 13485 – by Stewart Eisenhart at Emergo/UL
Is Global Regulatory Harmonization on the Horizon? – by Jon Speer at Greenlight Guru
---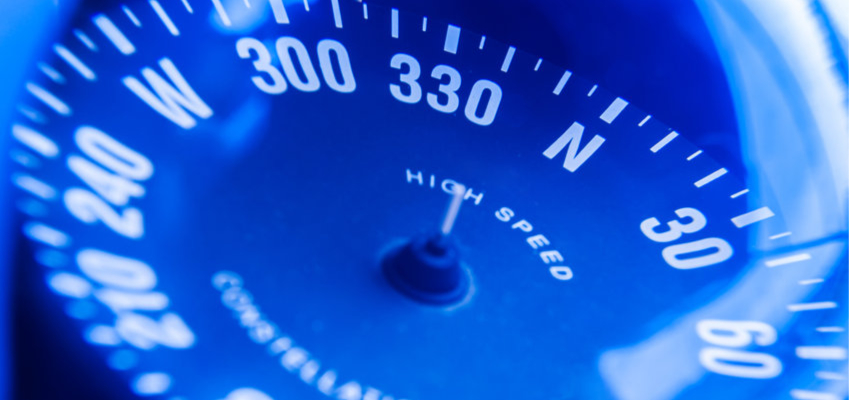 Advanced Design Controls
Aaron Joseph is a senior medical device consultant assisting medical device companies with risk management and design controls. He brings over 20 years of experience working with a wide variety of products and companies.
"Every development project is unique, and every organization is unique, but after dozens of projects with different companies and different quality systems, you start to see some common patterns.  My advice on streamlining design controls and improving product development processes is based on leveraging these patterns." 
Contact me to find out a better way to do your design controls