April 2023 – Embracing Change – equipping your product teams to handle these new challenges. Announcing Sunstone Pilot's Adaptive Design Controls.
---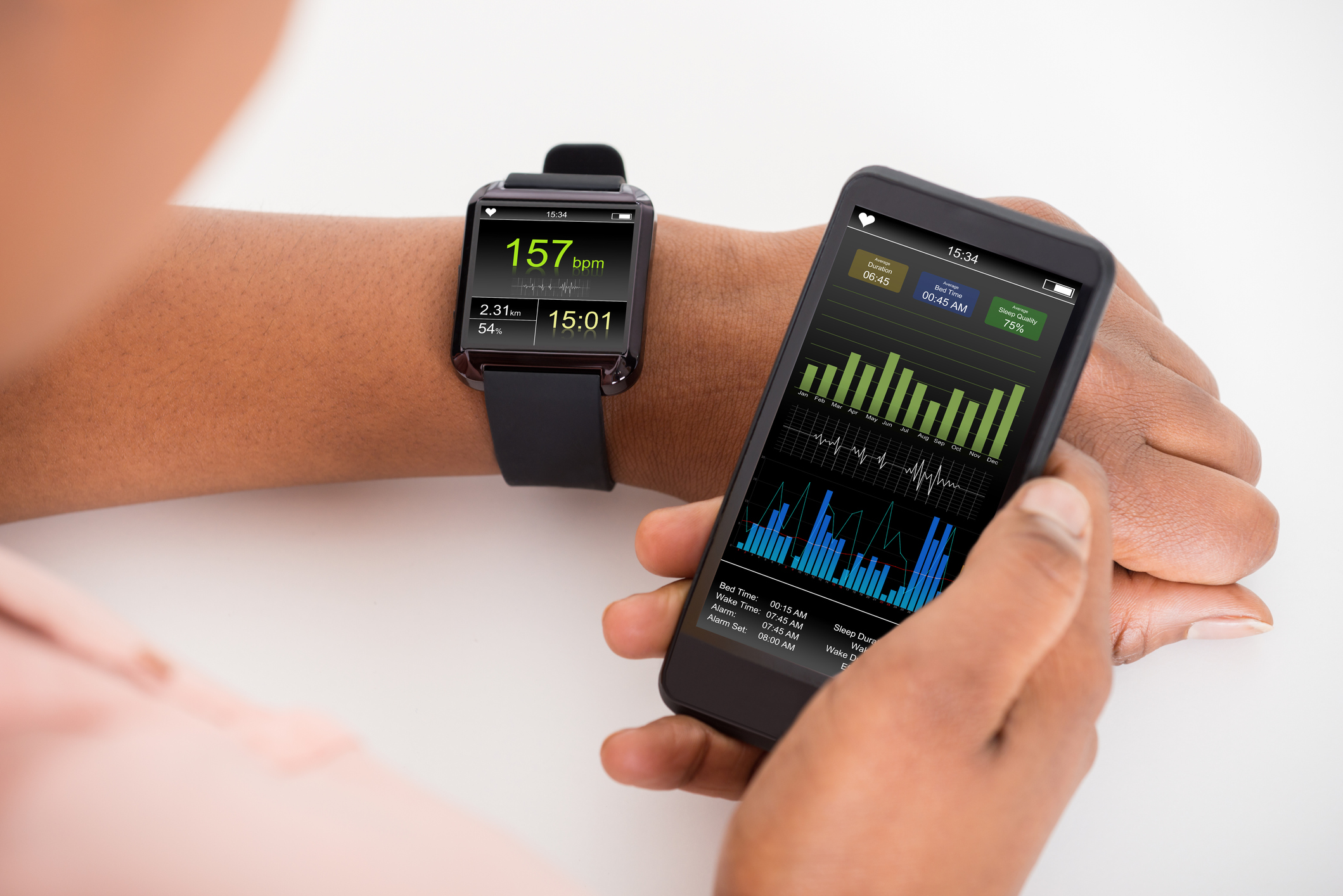 How well does your company's quality system manage product changes? What worked adequately 10 years ago may no longer be able to keep up with modern, connected medical devices. Whether it's a patient wearable communicating with a smartphone sending data to the cloud or surgical equipment communicating with a hospital data system, connected medical devices present new challenges for change management. This blog post describes why medical device companies need to take a new approach to managing their connected products to address these new challenges.
---
Announcing Sunstone Pilot's Adaptive Design Controls
Do you need to revamp your quality system procedures for product development but don't have time for weeks (or months) of meetings and redlining SOPs? Adaptive Design Controls are a set of ready-made procedures (SOPs) to efficiently manage complex, software-intensive medical devices. They were created based on years of experience developing medical robotics, medical imaging systems, and other complex medical equipment as well as software-only digital health products.
---
FDA Issues Refuse To Accept (RTA) Rules for Cybersecurity
Recently the FDA published a new guidance document, Cybersecurity in Medical Devices: Refuse to Accept Policy for Cyber Devices and Related Systems. Per MedCrypt:
"it is now a requirement that you:
Build your medical device to be secure by design
Develop strategies to monitor and maintain the security of that device for the life of the device
Generate and maintain a software bill of materials (SBOM)
Generate and maintain requisite documentation proving you've done so as part of your FDA regulatory submission."
For more information on the latest FDA rules Cybersecurity, view MedCrypt webinar from April 11.
Related MedCrypt blog: FDA Refuse to Accept (RTA) Guidance
---
Events
Real-life challenges of product teams developing complex medical devices
Voler Systems webinar – May 18
12:00 – 12:35 PM Pacific Time / 3:00 – 3:35 Eastern Time